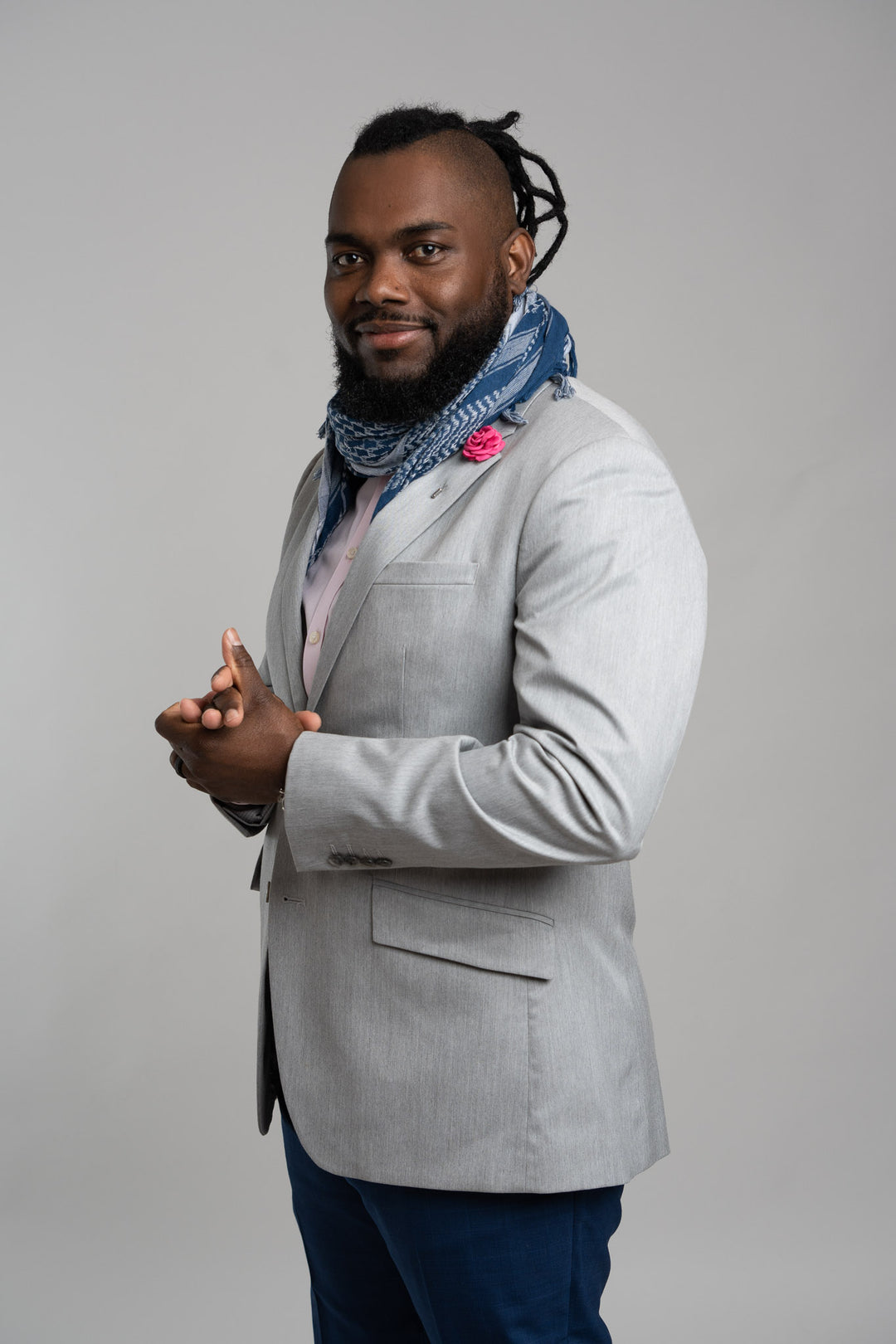 Irie Roots
Our Co-Founder and CFO, Dayne, was born and raised in Jamaica constantly surrounded by confident women. Not only were his mother and grandmother confident in their presence, but their style as well. Combining Dayne's history with Connie's background in Fashion Design, Gyal Bashy is born!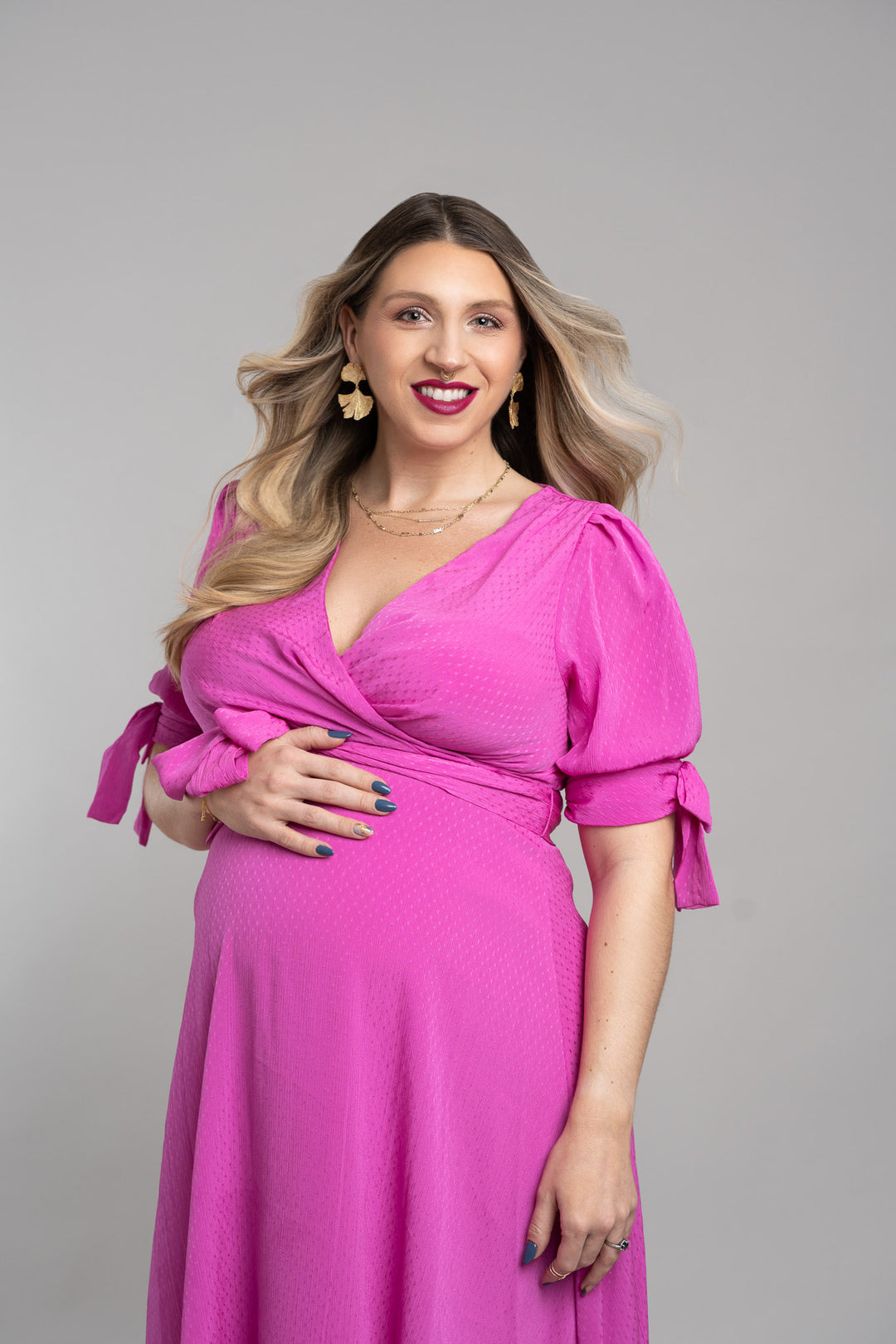 A Background in Fashion Design
Connie, our Co-Founder and Creative Director, has worked many roles in the fashion industry for the past 10 years. From designing to product development she knows the ins and outs. Because of Connie, our clothing will always be unique, something you can't find anywhere else. Including custom silhouettes and prints!